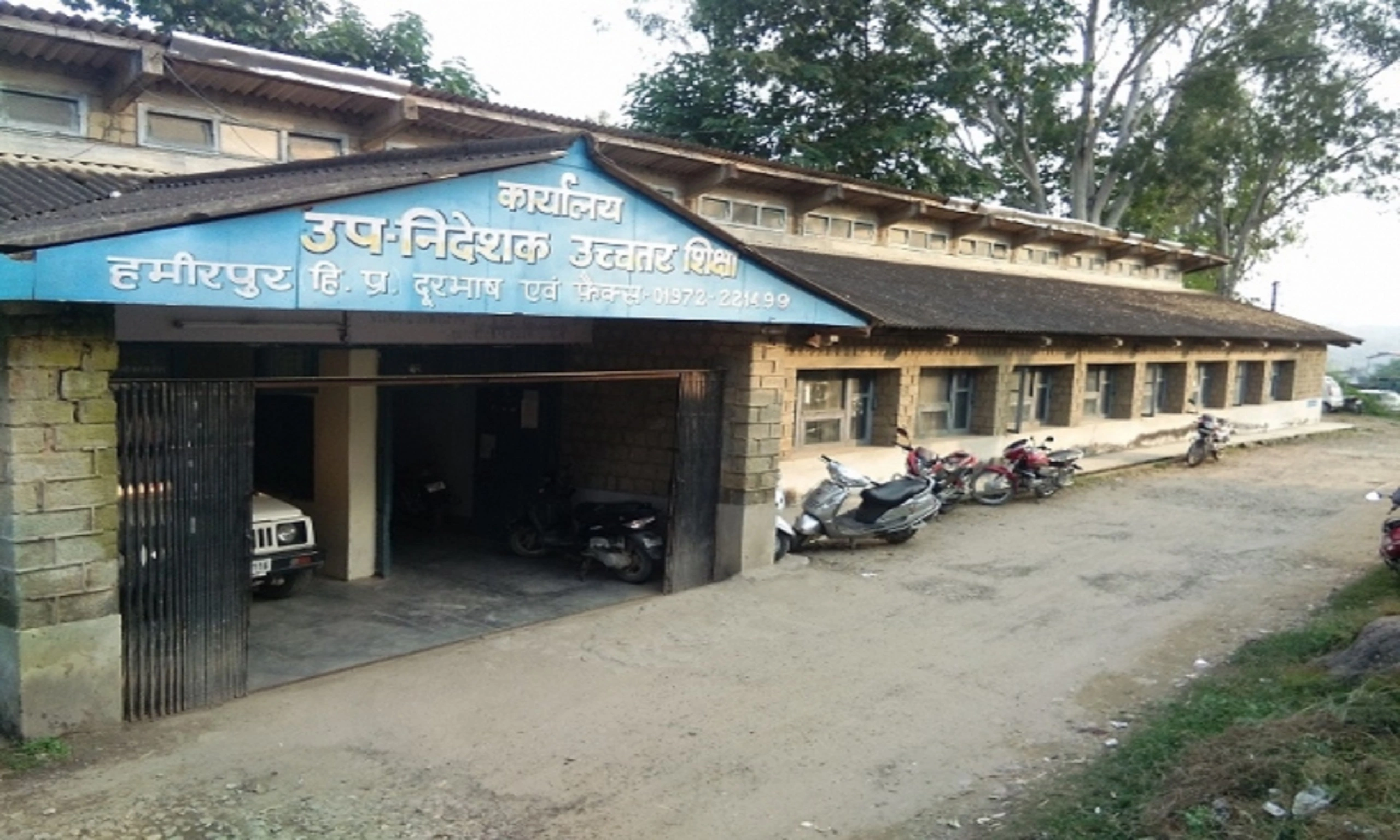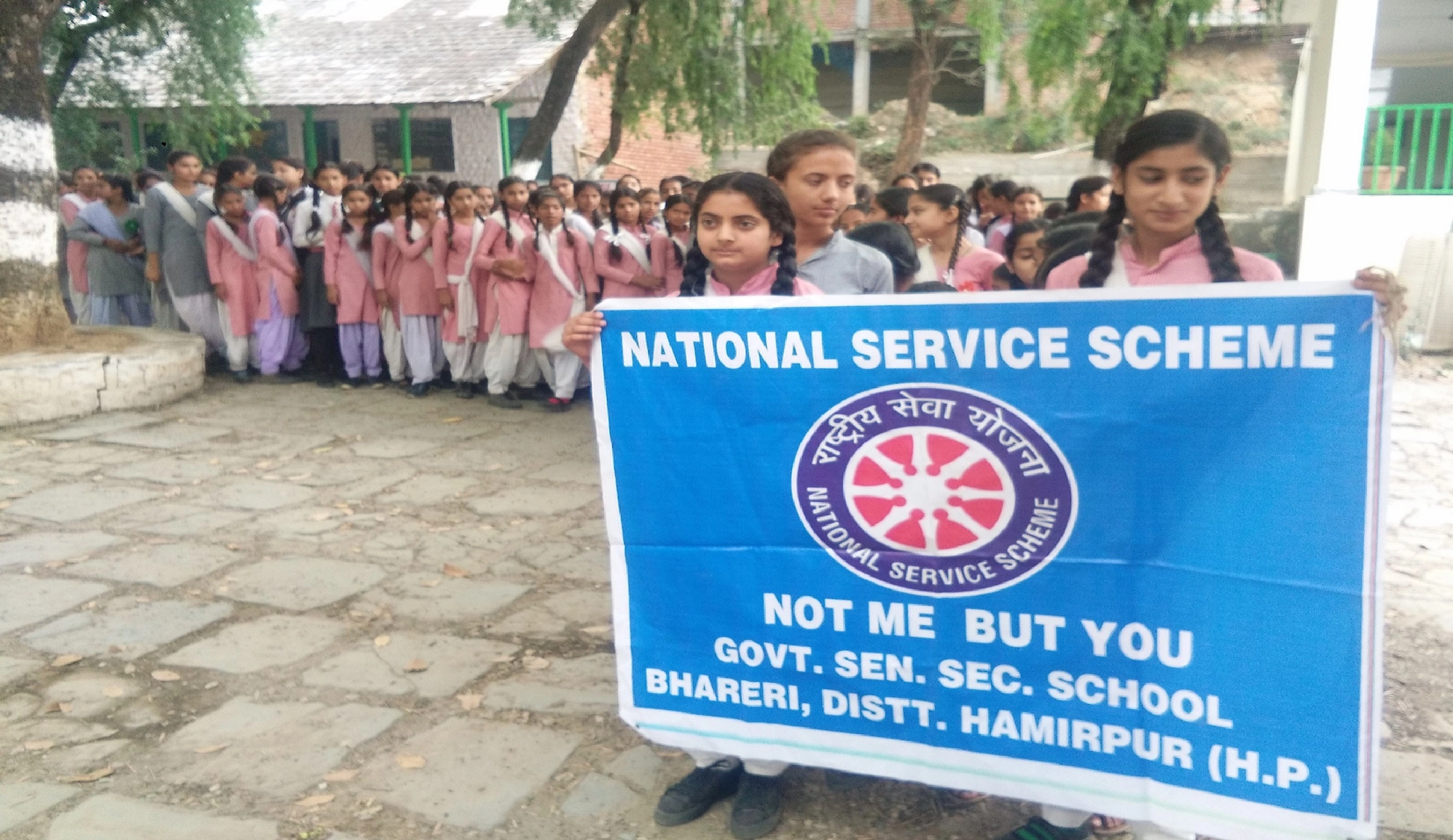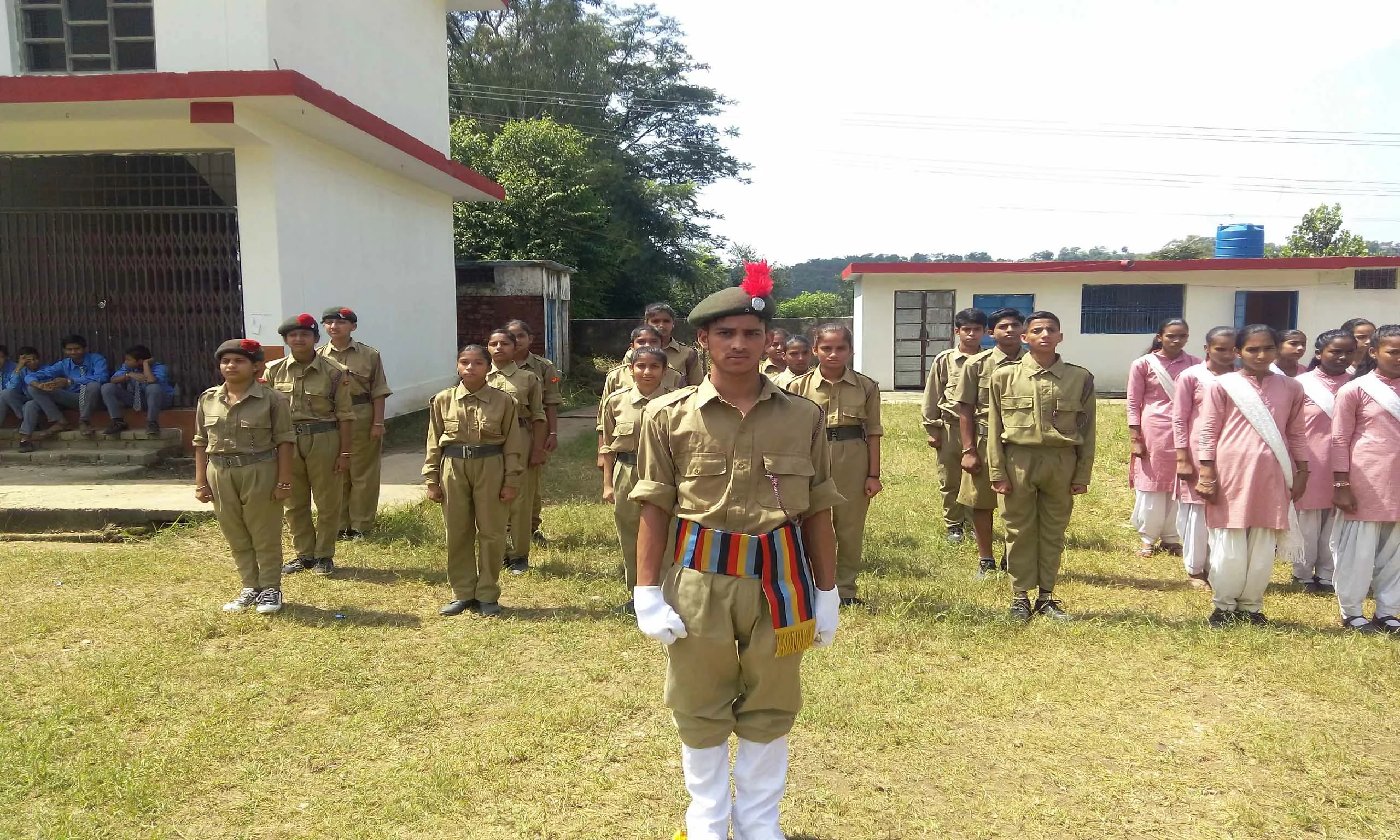 KOMAL – A film on Child Sexual Abuse (CSA)
Message from Dy. Director, Hamirpur
It is of an immense pleasure for me and whole of the staff to have the opportunity to serve Hamirpur district which is going to launch its own Web site. As we know Web site is the mirror of any institution in this modern age where we can make our past present and future alive
Now we are part of very big global family on this earth and are able to get and share the information at any corner of this world in seconds.Today we are in the age of Digital India. Every department and sector is going online. The role of IT/ICT in education can not be ignored and this website will help to deliver information without any delay to all the schools in Hamirpur.
 This website will be duly updated in coming time, giving latest information regarding schools ,notifications and other information's which are very useful to schools as well as to this office. Moreover, by living in the era of advanced information technology we have to keep pace with this advancement as well.
Education as well as positive thinking plays a vital role in the all-round development of the personality of an individual. As in the words of famous poet and play writer Shakespeare – 'Nothing is good or bad but thinking makes it so'. So, one must think in a positive manner to attain excellence. Hence train your mind and think your way to success. Action speaks louder than words. Nothing is impossible and unattainable, only sincere effort is the main requisite.
This website will definitely provide platform to all the concerned to share their views about the working of this office. I personally feel that all of us have to realize our responsibilities and set an example in society by leading life in an honest, dignified and righteous manner.
Last but not least, I would like to appreciate the efforts of Sh.Naveen Gautam (Lecturer – Biology) & 1st National ICT Awardee of Himachal Pradesh to develop & design the website of this office free and express my best wishes to make the successful launching  of Web site.
Sh. Dilwar Jit Chander, Dy. Director (Higher)